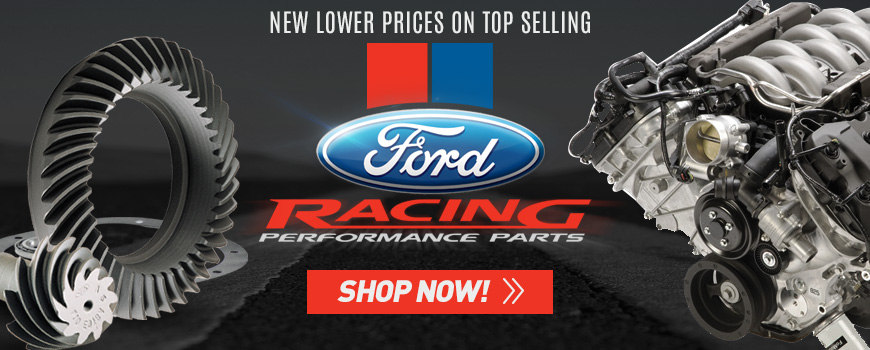 Announcing!!!
Elder Ford of Tampa is 
Your Official Ford Racing Performance Headquarters. 
Welcome to Elder Ford of Tampa , where racing and performance vehicles are not just part of our business, but it's in our blood. From circle tracks to drag strips, Ford has been part of it all. This racing background has created a deep appreciation for all things "performance". We have dedicated a whole department, within our business, to ensure that other enthusiasts are getting all of the information and attention they deserve.
As a racing enthusiast you have numerous vendors to purchase parts and accessories from, but why not purchase from the most experienced and knowledgeable? We have a designated Parts Staff,  that has not only a passion for the cars of your dreams, but the expertise to back it up.
Elder Ford of Tampa is the #1 ROUSH dealer in Southeast USA
, because we are able to provide a service that is unmatched by other dealers. 
Call our Performance Specialist at 1-888-252-0952
to help you in the creating the vehicle of your dreams.
               Check Out These Ford Racing Performance Videos